Products
TouchText is currently developing mobile web-based applications for use by undergraduates in the humanities and the sciences. These include applications for helping students to understand the basics of acid/base chemistry and applications for aiding students in their understanding of various texts. We look forward to sharing these with you.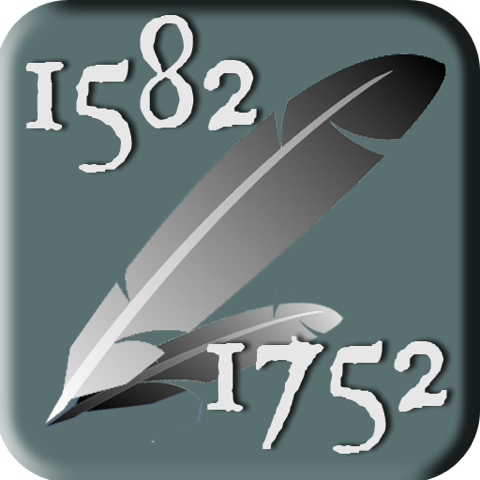 Our first release is Historical English Calendar, a streamlined offline date-calculator for those interested in English history, literature, and genealogy. It converts between Old and New Style dates (Gregorian and Julian), calculates the day of the week, identifies the dates of moveable holidays (Easter, etc.), and calculates regnal years through queen Victoria. Date calculations are also accurate for European history outside of Great Britain, before 1582 and after 1752.

Chemical Valence, is an app designed to help you learn the basics about chemical bonding. This app provides a fun game-like, intuitive interface in which you push valence electrons around to make molecules. If you form the correct 2D Lewis dot structure, you are rewarded with a rotatable 3D structure that helps you visualize the real geometry of the molecule. As your understanding rows, each level gives you more complicated structures to solve. Use the narrative, definitions and open-ended reflection questions (with hints!) to guide your understanding. This app is suitable for individual study or for use in a classroom.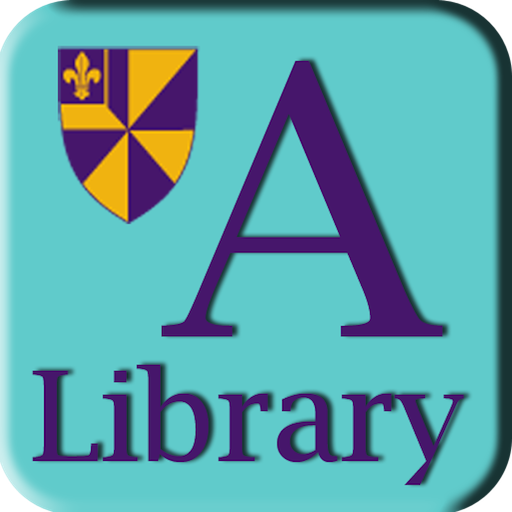 The Albion College Library app is a simple portal to the College's collections. TouchText provides support for this application.